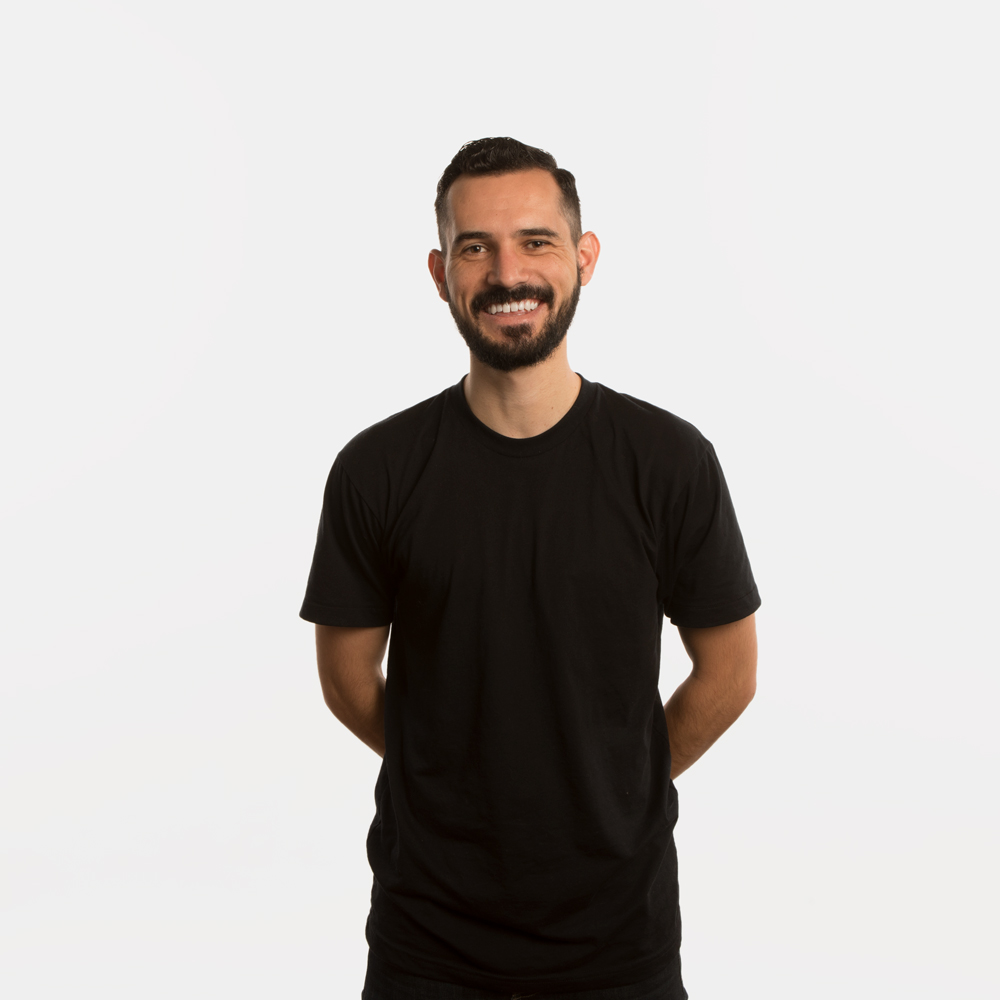 About
Howdy, I'm Danny Pagano – a designer and photographer from Tucson, Arizona. I design simple things for clients with complex products and ideas.
I've been a senior designer at Godat Design for the last six years, and I'm now taking on freelance work.
Capabilities
Identity Design and Branding
Graphic Design
Web Design
Photography
Colophon
Web design, development and photography by Danny Pagano.
Some work shown was completed while employed at Godat Design, these projects are noted above the project description.
Fonts are Alliance by Degarism Studio and Generisch Mono by Akufadhl.
Faster load times accomplished thanks to Ben Seymour's Responsive Images in Jekyll Without a Plugin
This site is generated using Jekyll and hosted on Github.
Land Acknowledgement
I acknowledge the Tohono O'odham, Hohokam, and Pascua Yaqui peoples who are the ancestral stewards of the lands where I live and work. I pay respect to their Elders past and present.